Family Law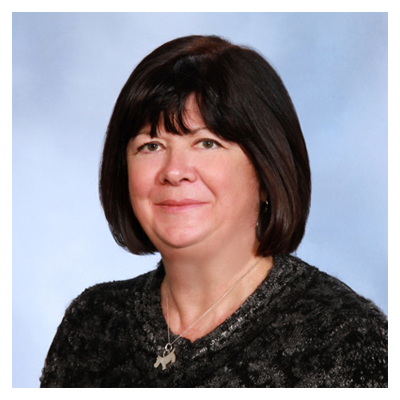 When considering divorce in Massachusetts, there are many serious questions involving the children, property, debts and spousal support and it is wise to consult with an attorney who understands the implications. Cynthia M. Sullivan is a graduate of Boston College Law School and Wellesley College. She is licensed to practice before the state and federal courts in both Massachuetts and New Hampshire.
Read more about Cynthia Sullivan.
Practice Areas
Cynthia Sullivan is a North Shore divorce attorney dedicated primarily to the practice of Family Law.
Whether it is divorce, child custody & support or an estate related family dispute, she has the experience, integrity, compassion and knowledge to effectively advocate for her clients.
Call Cynthia at (978) 777-6552 or Email her at: csullivan@attysullivan.com
Are you filing for divorce in Massachusetts?
If you want to keep your sanity through the tough days ahead, it is important to retain an attorney who emphasizes divorce mediation or collaborative divorce over litigation .
Call (978) 777.6552